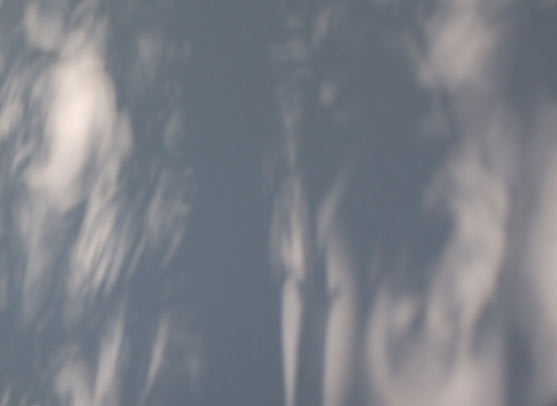 Hegen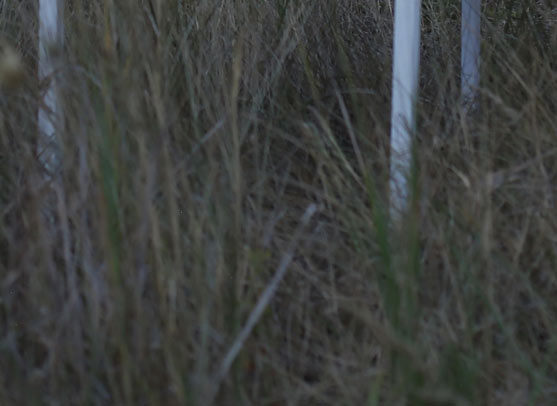 Pflegen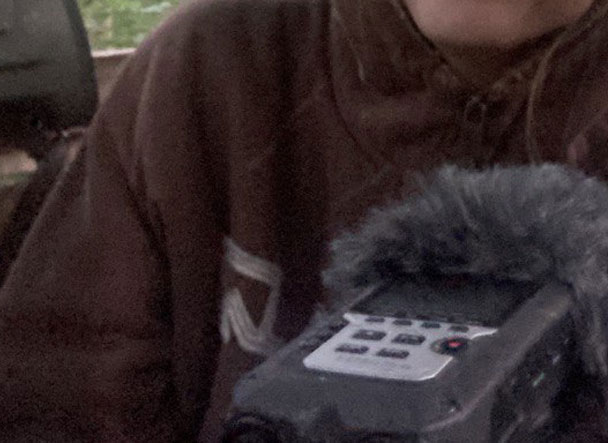 SEMENCES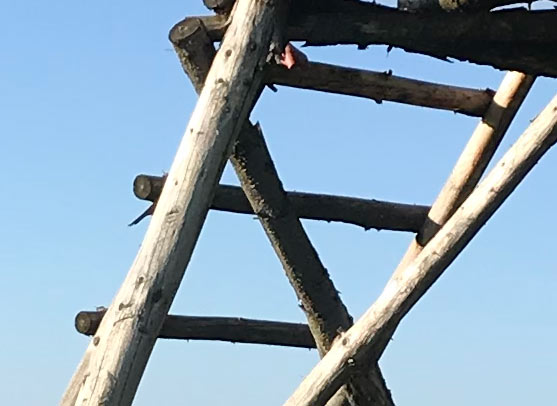 SIÈGE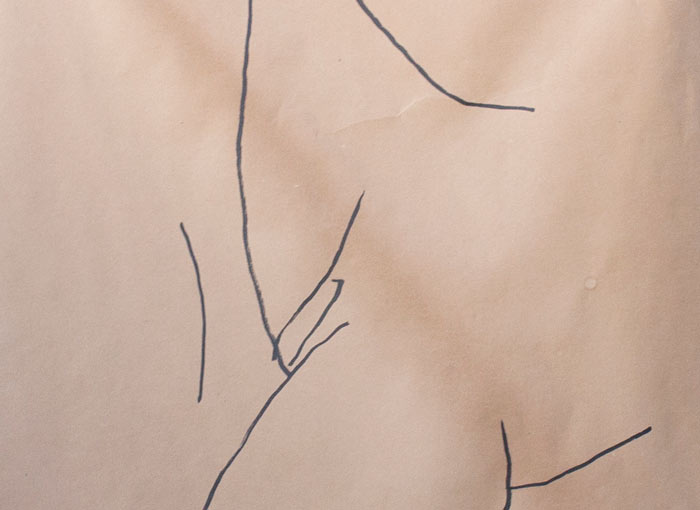 À CON BÉANT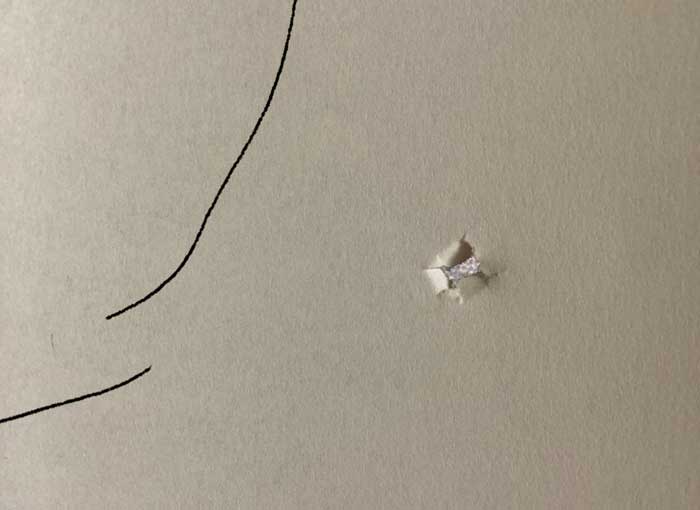 Trophée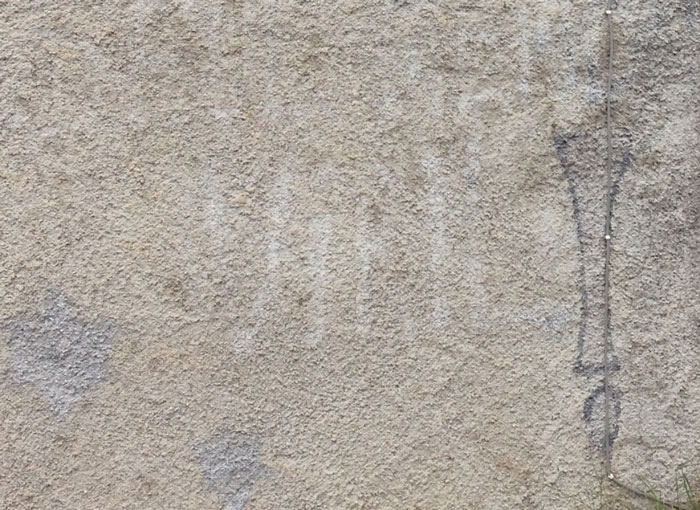 CHASSEUR, TON FUSIL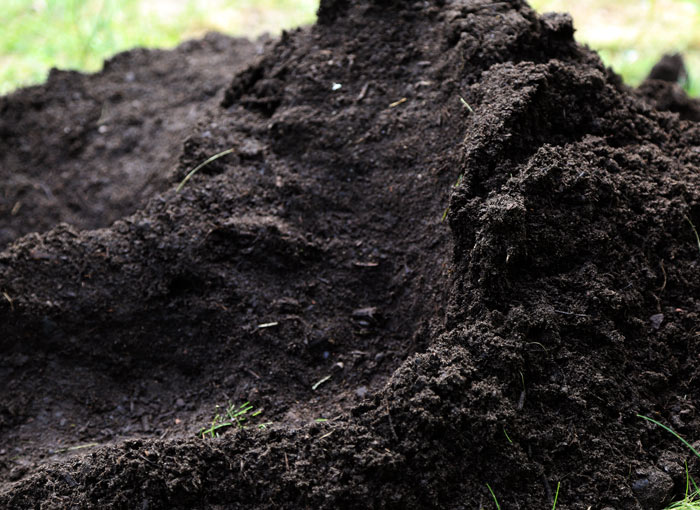 l'étendue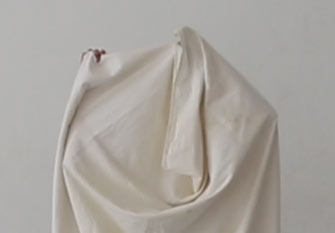 Signaletique de confinement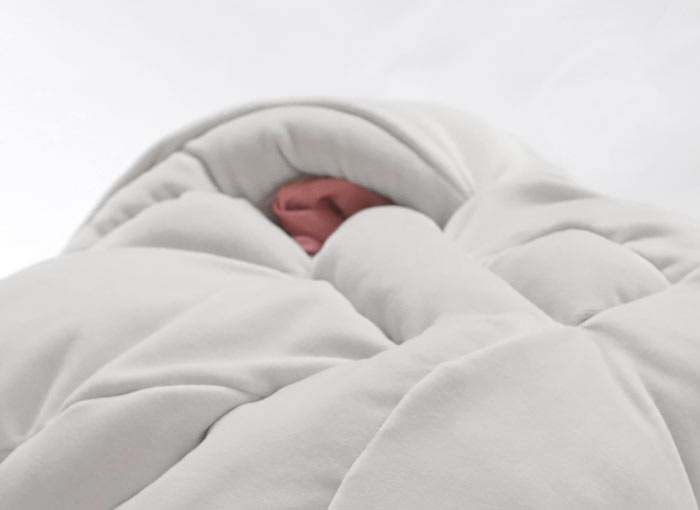 pénétrable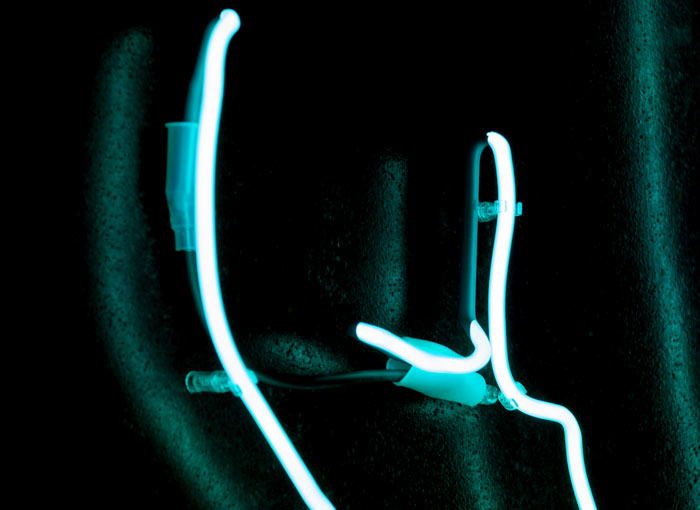 Croupe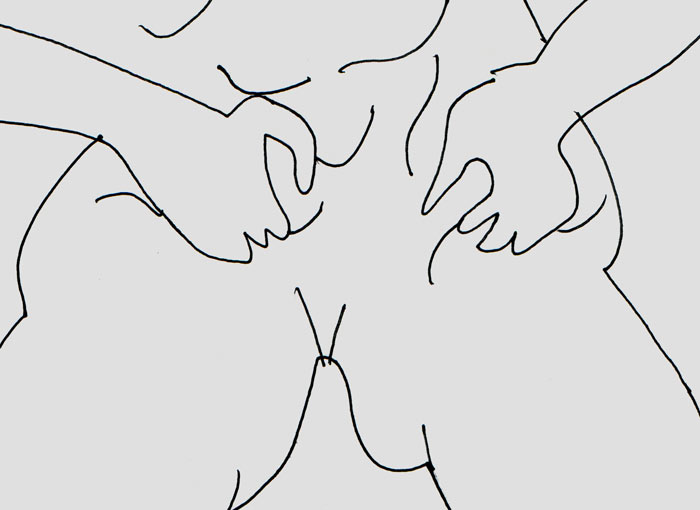 Nue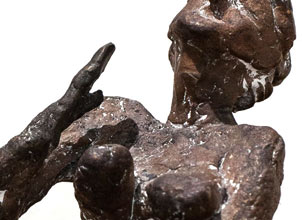 Jägerporn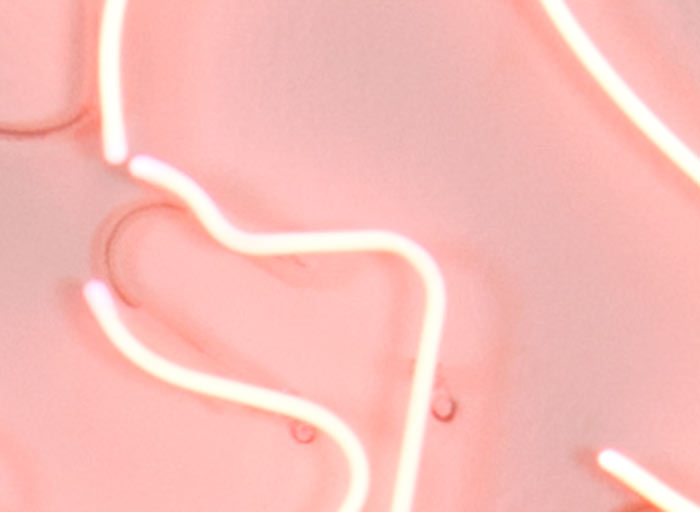 Sauvage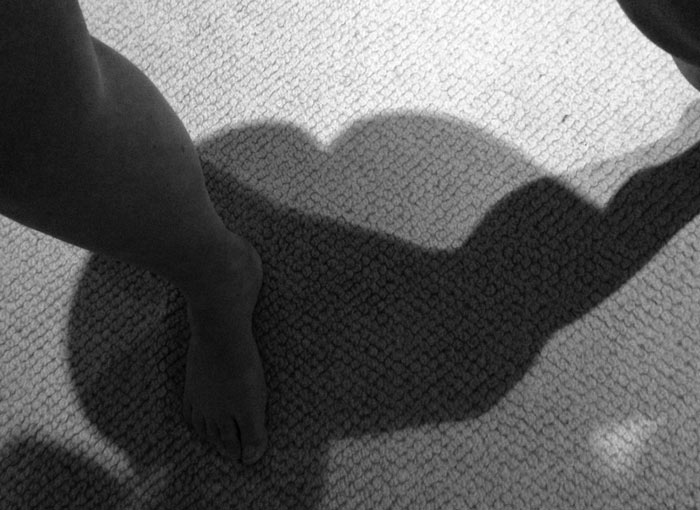 Paire de deux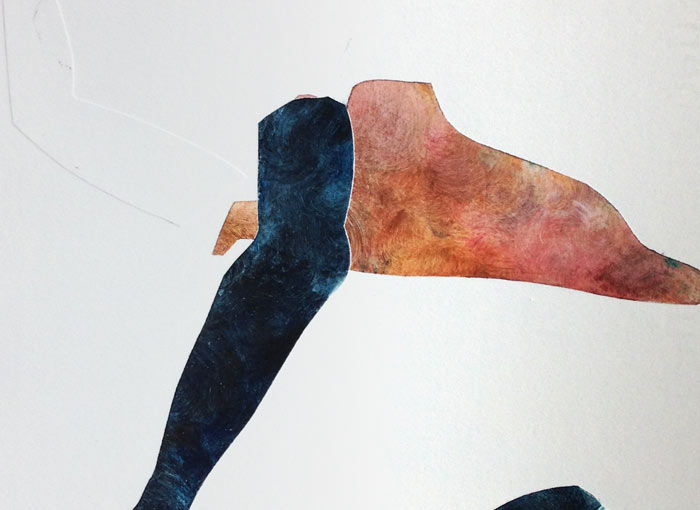 Jeux de jambes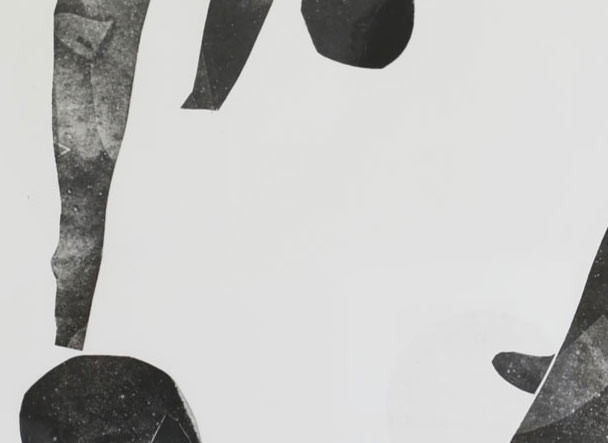 Jeux entre-eux
My work deals with the representation of nudity, sexuality and how they contribute to the maintenance of male dominance.
Drawing from personal experience, I examine the traditions of hunting and forestry, collecting their narratives and confronting the erotic projections that permeate them. For example, the notion of "prey" and "trophies" and how the attributes of animal and human bodies both act as objects of desire.
These narratives are uncovered through in-depth research on the mythologies of the wilderness and through one-to-one conversations with hunters. Inside these narratives, I identify behaviours and phenomena that support patriarchal dominance and break them down into more personal experimental arrangements.
These are acted out with a certain irony in the form of site-specific interventions and performances, often without an audience, before being exhibited in a variety of formats such as installations, photography, drawings or video.
Throughout these works, which often flirt with the absurd, I hint at the absence of the naked body to summon the erotic power of the fantasies and dreams that animate and condition us.
Anaïs Edely, september 2022